Branding
A brand is much more than a clever logo or slogan. It is a clear, memorable and compelling story of who you are, what you do and how you do it better than your competition. Our goal at The Brandinghouse is to ensure that your brand is constantly growing and evolving to fit the local and global market, providing maximum brand recognition and business growth.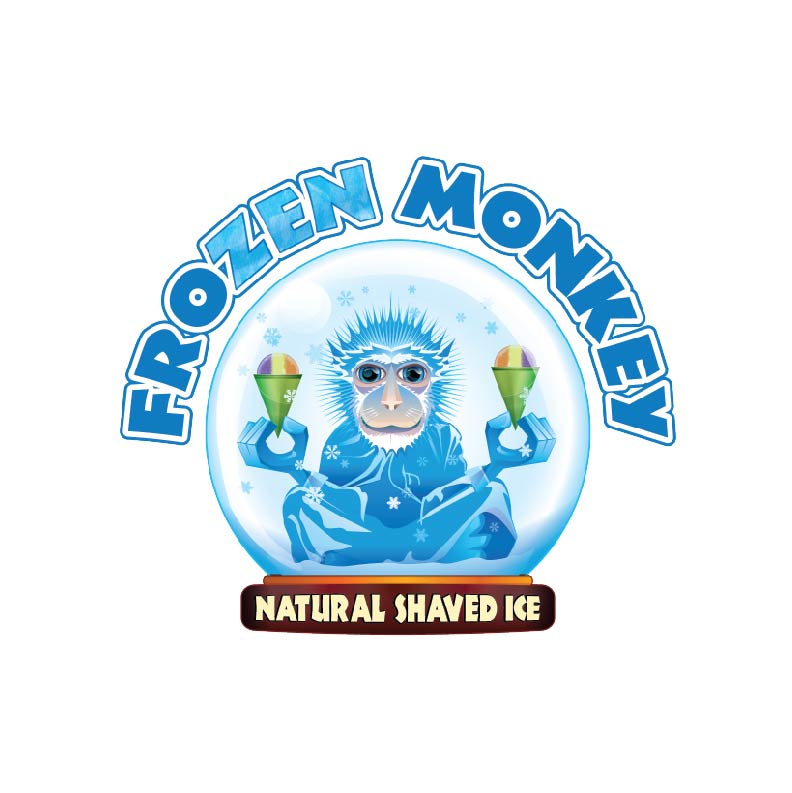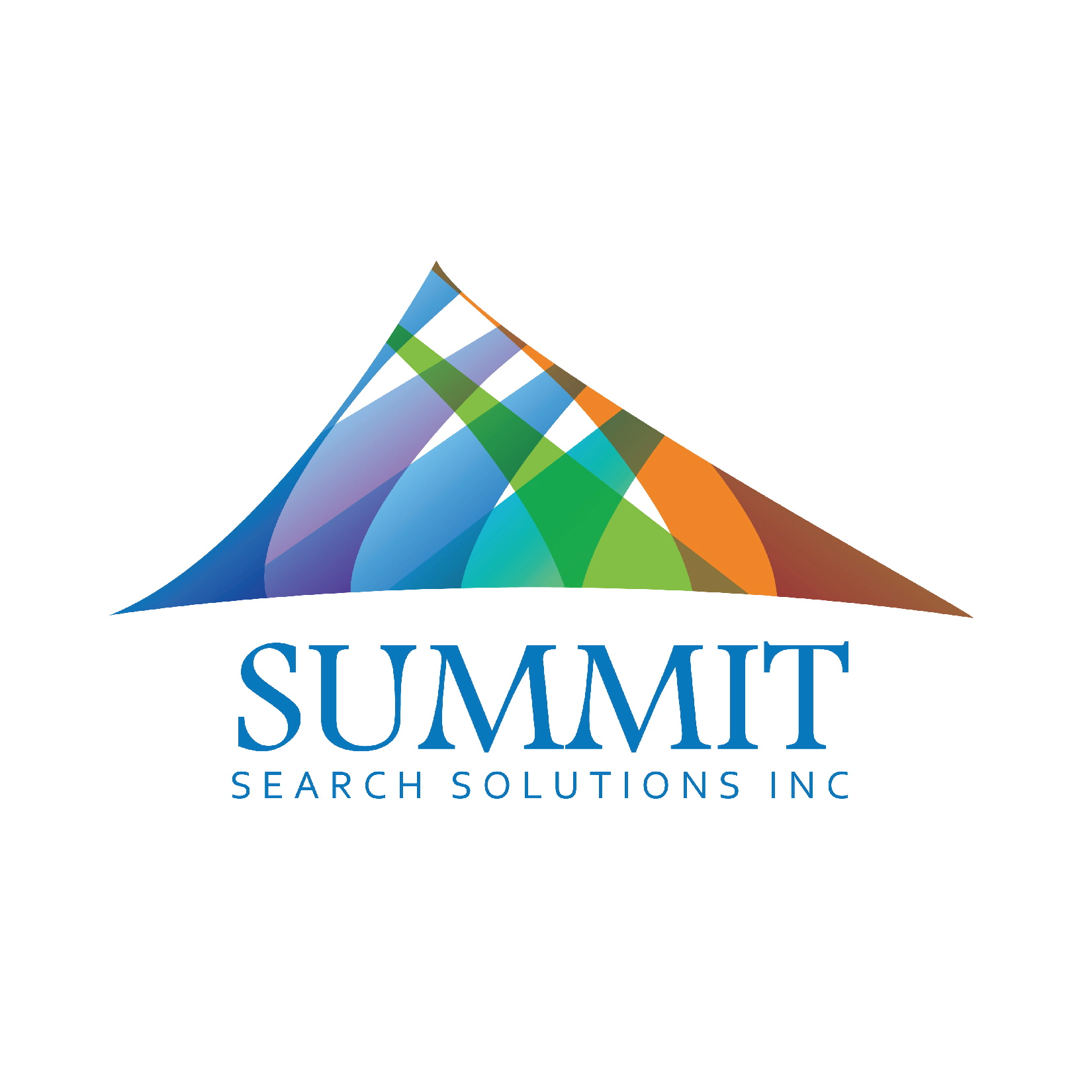 Strategy
Strategic branding is ultimately about building strong relationships—with employees, clients and consumers, and the greater community. We take the time to understand your business, goals and the challenges you face. We are committed to your success.
Startup guidance and business plans
Market/industry research
Competitor analysis
Assessment of needs
Resource identification
Product development/prototyping
New company/product launch strategy
Strategic growth planning
Campaign development and monitoring
PR/Communications support
Marketing & Communications
Our strategic communications services help you define who you are right now and where you want to go. Our public relations and community-building services enlist and energize those who can help you get there.
Systems Development
Multimedia Content Development
Feature Story/Media Placements
Stakeholder/Community Relations
PR Campaign Development/Management
Press Releases/Media Liaison
Copywriting and Editing
360° Communications Audits
Organizational Communications Consulting
Crisis Communications/Issues Management
Move the slider to reveal the skeleton view of this vectored illustration.
Graphic Design and Illustration
Branding requires insight, imagination, vision, charisma, excellent communication and problem solving. Without these skills, the storyteller can't convey the message. We apply our wide range of creative talents to projects to develop compelling stories that successfully engage audiences. Our multilayered approach addresses different communication styles (visual, sensory, verbal) and enhances the effectiveness and saturation of the overall brand message.
Graphic design
Illustration
Storyboarding and scripting
Technical illustration
Vehicle wrap design
Interior/exterior sign design
Prototype development
Environmental/kiosk design
Package design
Photography
It is often said that a picture is worth a thousand words, but the reality is that we are bombarded with thousands of images every day. Most of them don't make it past our perceptual filters to make any real impression. We provide professional photography to express your brand's identity in a unique and visually arresting way. Our photography is always original, skillfully executed and in line with your message to ensure our pictures tell your story without having to say a word.


Architectural
Corporate
Product
Food
Fashion
Lifestyle
Event
Editorial
Artistic
Landscape
Portrait

Website Design
The advent of social media, smartphones and interactive apps has removed any doubt about whether or not businesses should engage in online marketing. The question is not "do you need an online presence?" It is "how interactive and meaningful can you make it?" There is no substitute for face-to-face relationship building, personal service and an old-fashioned handshake. However, virtual relationship building is now an essential part of the branding of your company.
A virtual presence won't build real relationships unless it is interactive, integrated and well managed. Your online marketing efforts must deliver meaningful content, up-to-date news and provide numerous opportunities for feedback. Our goal in Online Media development is to help you build a real community in a digital world.
We offer a full suite of online media development and strategic implementation services to ensure a strong virtual presence for your company. 
Information Architecture
WordPress theme design
Cart integration
Appointment & booking integration
Database development
Search engine optimization
eCommerce solutions
Social media implementation/management
Pay-Per-Click campaigns
eNewsletters
Email campaigns